Pallet of Assorted Seasonal Items & More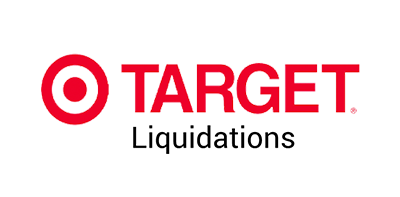 Target DC Supply includes, but is not limited to, overstocks, shelf pulls, and goods not meeting Target brand standards (i.e. broken or damaged but is functional and still can be used for intended purpose).
Select merchandise must be defaced and delabeled prior to the winning buyer selling, giving, or distributing merchandise to another party in accordance with Target Defacing and De-labeling Guidelines. Download the Target Defacing and Delabeling Guidelines for more detailed information.
Additional Auctions by

TargetDCSupply.

Location: Liquidation.com warehouse in Phoenix, AZ, 85043. Buyer may arrange shipping. See above for total weight of lot.

Condition Note:

You are buying SHELF items.
View additional pictures including pallet photos by clicking "View all photos" tab.

Trademark Restriction:

By bidding on this auction, you acknowledge and agree to not use, or permit your customers to use, the Target trademark.
If you are successful in winning this or any other auction for product from Target seller(s), this does not in any way establish a relationship with Target. Target is not to be contacted in respect to the product purchased on Liquidation.com as Liquidation.com is the seller of record on this merchandise and not Target.
Violation of any of these requirements will result in disqualification from participation in future auctions.