Pallet of Assorted General Merchandise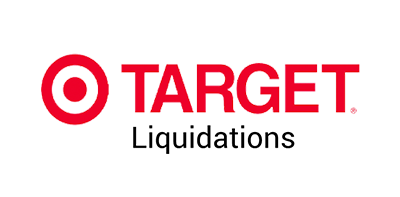 This auction consists of unmanifested product from Target Store Supply. This product includes, but is not limited to, guest returns, overstocks, shelf pulls, and goods not meeting Target brand standards (i.e. broken or damaged but is functional and still can be used for intended purpose). This is unfiltered inventory from Target Store Supply, no items have been cherry-picked out of this lot.
Target Guest Returns: Merchandise that was returned to Target for a variety of reasons. Merchandise may be a mix of brand new product or damaged product, and may not be in its original packaging. Guest returns may possess noticeable cosmetic blemishes but are still functional and able to be used for its intended purpose.
Select merchandise must be defaced and delabeled prior to the winning buyer selling, giving, or distributing merchandise to another party in accordance with Target Defacing and De-labeling Guidelines. Download the Target Defacing and Delabeling Guidelines for more detailed information.
This auction contains:

Assorted General Merchandise
10L Stainless Slim Step Trash Can - Brightroom